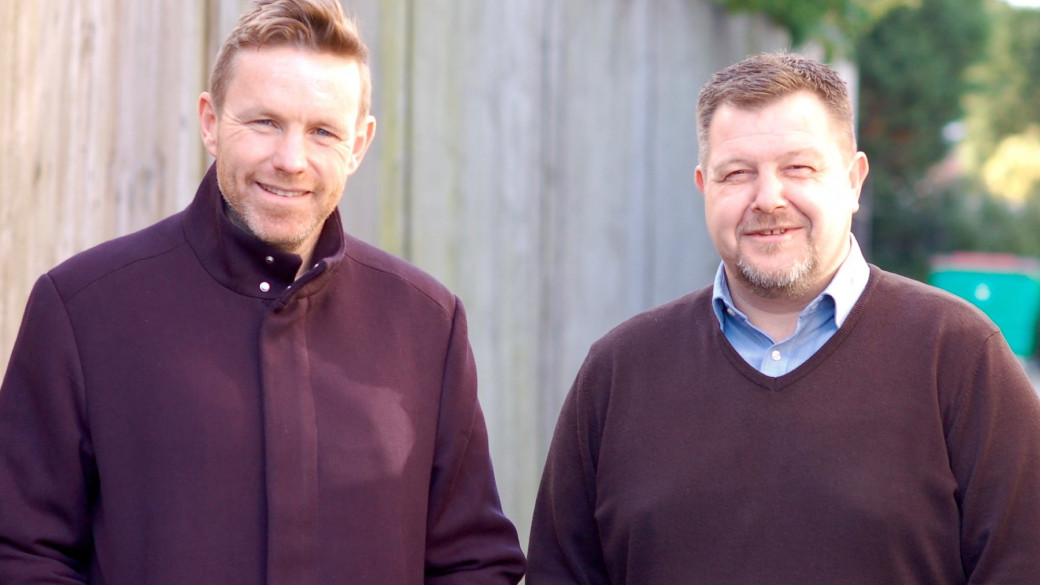 Celebrating 10 Years of Watkinscole
Watkinscole is proud and excited to celebrate our tenth year of trading! We would also like to take this opportunity to thank our colleagues, clients and families who have contributed to the development and growth of Watkinscole over the past decade.
We are proud to have reached this milestone and believe we actively contribute in a positive way towards our clients on every project and that we bring in-depth knowledge of our electrical and mechanical engineering sector.
About us
Glen Watkins and Paul Cole met in 1987 as teenage electrical apprentices working for a local company. A friendship developed resulting in starting their own company some twenty-three years later. Initially operating out of a spare bedroom, the organisation has progressed to providing a complete mechanical and electrical service, most recently expanding our services to include heating and ventilation. We have a team of over 20 working in both administrative roles and on-site, from apprentices to experienced engineers. We have a fleet of vehicles and our own offices in Belmont, Sutton.
Our Ethos
We recognise the importance of apprenticeships and are committed to employing and training the next generation of electricians. This focus has become a fundamental aspect of creating our team at Watkinscole. A positive reflection of our Apprenticeship program was when a third-year apprentice got the NIC Apprentice of the Year award last year.
The Health and Safety of Watkinscole staff, colleagues and clients, is of paramount importance. Our Health and Safety specialist is CMIOSH, DipNEBOSH, and OSHCR qualified and provides us with current health and safety updates, support and advice.
We invest in training and continued professional development to ensure our team are qualified and competent to work to industry standards and regulations. Site management, health and safety, working at height (PASMA, IPAF) and asbestos awareness are examples of training and development we provide.
Our USP
Our USP is not a preconceived concept, but if asked, it would be that we pride ourselves on honest, fair and concise project delivery with down-to-earth values.
Our community
Supporting our local community has been crucial to Watkinscole. An enthusiastic team raised funds for The Royal Marsden Cancer Hospital, which is close to our offices. We entered a team for The Nuts Challenge, a very muddy assault course in the middle of winter, raising over £2,500.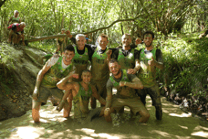 Sponsorship
Watkinscole have been the proud sponsors for the last few years of Woodmansterne Hyde Hurricanes football team. We have enjoyed watching and supporting the team in all weathers, witnessing their wins and defeats. Watching the team win the Epsom & Ewell Youth League with two games to spare was one of the most memorable matches.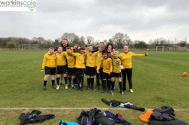 Get our blog to find out all about Paying it Forward at Watkinscole – Here's Why CSR Matters
Empowering women entrepreneurs
Working with Sutton Council and Successful Sutton, Watkinscole were one of the proud sponsors at the launch of Suttons 'Women mean business awards' in 2019. We enjoyed being part of celebrating successful and inspirational women working within LB Sutton.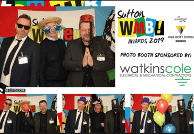 Prestigious projects
A project we are proud to have been involved with was at the Lea Valley Park Cycle Velodrome, built for the London 2012 Olympics. We refurbished the venue with the addition of new contemporary offices. Watkinscole's role was to deliver the electrical and mechanical services whilst supporting the incumbent contractors with first fix cabling and containment for all extra-low voltage services.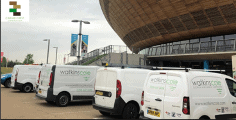 Our future
Our vision for the next decade is to continue delivering successfully managed projects for our clients.
You can reach us on 020 8669 2438 or info@drddev1.co.uk