Commercial Electrical Engineers
WatkinsCole has a wealth of expertise in Electrical & Mechanical installations across a large number of sectors.
Typical projects range from new infrastructure installations to existing electrical installation modification and upgrade. Our projects team provides a complete design, commissioning, installation and handover service.
Commercial
Retail
Education
Public Sector

Hospitality & Leisure
Finance
Transport
Healthcare
Whether it be a full, part, CAT A or CAT B refurbishment WatkinsCole will dedicate their in-house team to ensure that every contract runs smoothly to allow the project to be completed on time and on budget.
WatkinsCole invest heavily in training, development and the latest technology thus allowing our engineers to carry out their responsibilities to their full potential whilst constantly observing all Health & Safety aspects and making the site a safe and productive environment to work in.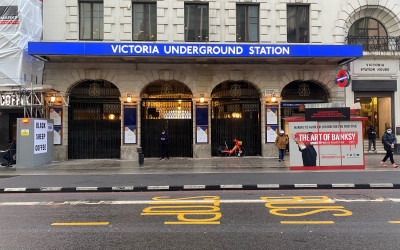 WatkinsCole were involved in this restoration of the Victoria Arcade in London along with our longstanding partners Conamar. The client had a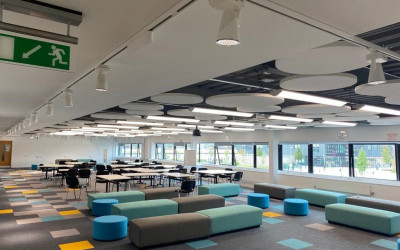 WatkinsCole were involved in this refurbishment at University of Economics in The Docklands, East London along with our longstanding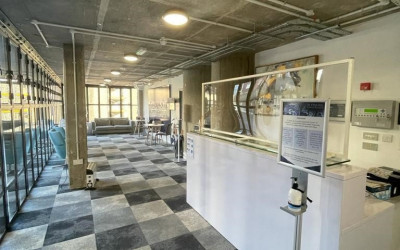 WatkinsCole were involved in the refurbishment of St. Pancras Clinical Research offices in The Barbican, Central London. The