Watkinscole was established in 2010 and has gone from strength to strength by completing jobs on target and on budget. We are based in Belmont, Surrey enabling us to work competitively and efficiently within Greater London and the South East.
WatkinsCole are a fully accredited Mechanical & Electrical Contractor operating in key industrial and commercial sectors with a high proportion of our work coming from repeat business.
Glen Watkins and Paul Cole have combined industry experience of over fifty years. Having met during their apprenticeship they have developed a strong working relationship that has enabled WatkinsCole to become a reliable, reactive company providing excellent service.
At this current time WatkinsCole are growing at a sound rate building solid working relations within the M&E sector. We are constantly investing in Health and Safety courses in order to maintain our very high standards and professionalism and take a lot of pride in the services we provide and in the manner they are handled.
We aim to keep on building good working relations with all our clients whilst continuing to establish ourselves within the industry.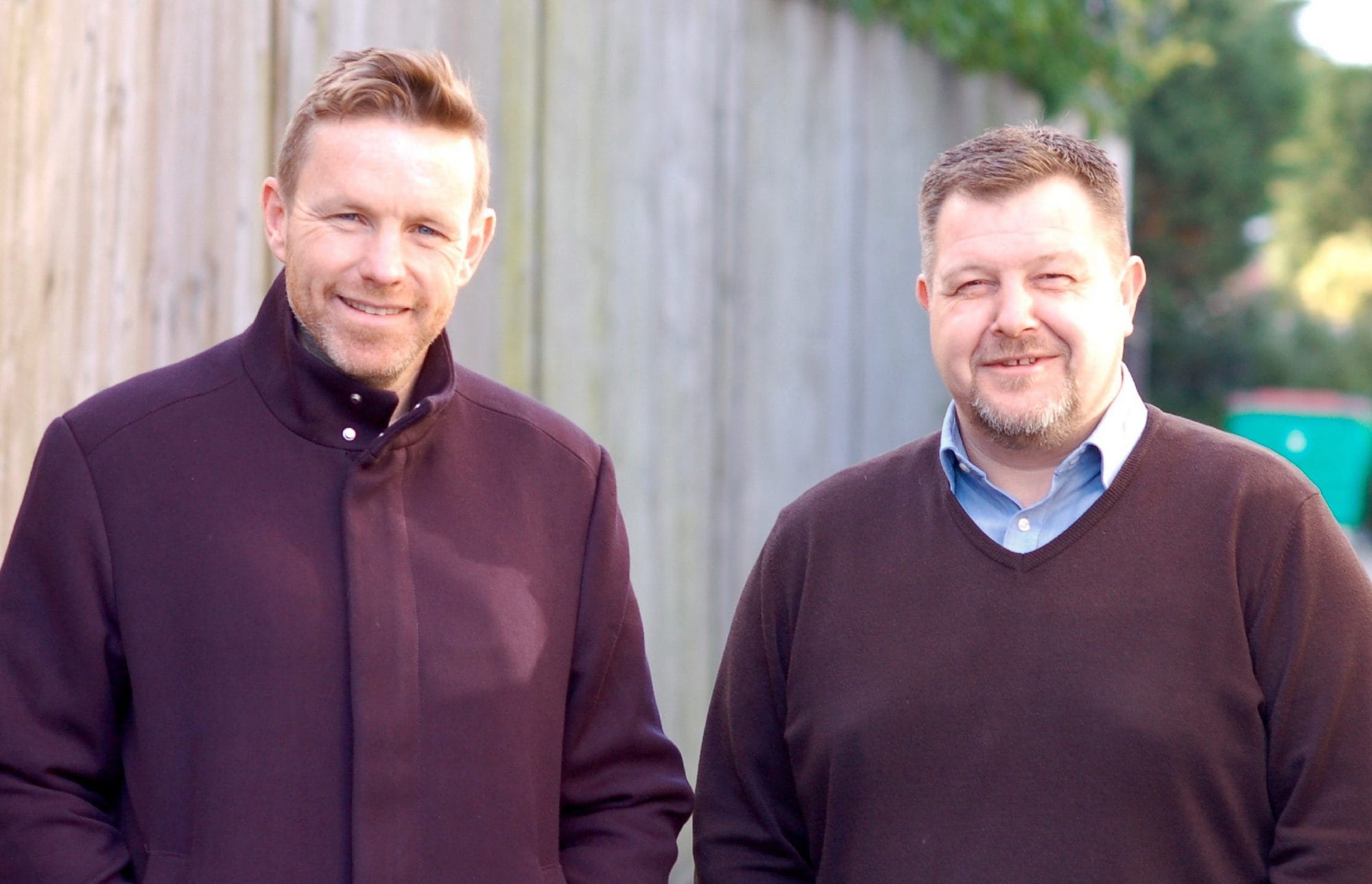 Glen Watkins & Paul Cole
Directors at WatkinsCole
With a combined industry knowledge of over 50 years Paul and Glen combine a sense of knowledge, fairness, and willingness to help in an industry that can be extremely reactive. Our electrical strap line is 'Down to earth Electrical contracting' which we aspire to achieve in all aspects of our business.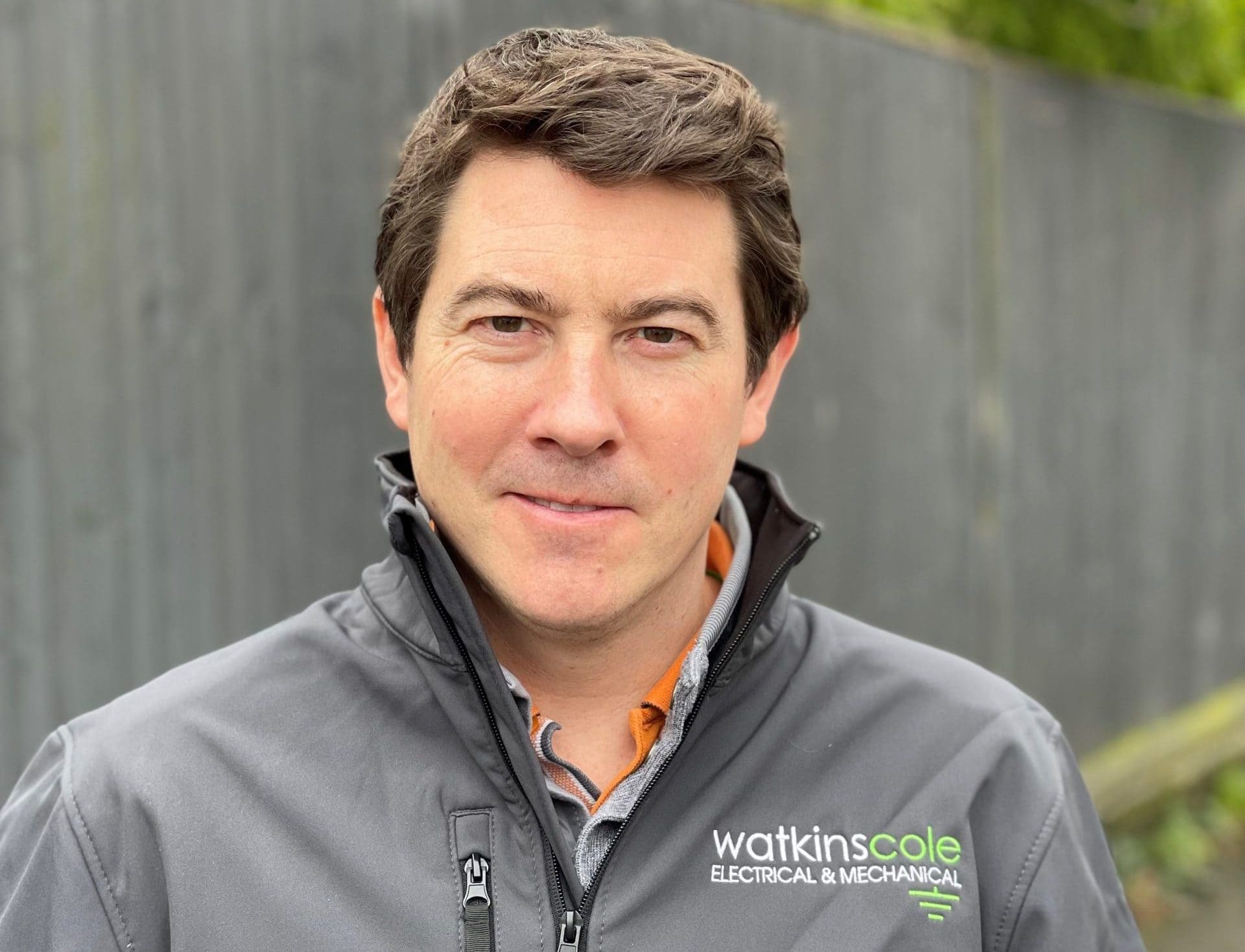 Ian Forder
COMMERCIAL Manager
Ian joined in 2021 and is responsible for driving business growth within the company and developing a network of contacts to attract new clients.
Rupert Greatwood
Project Manager
Rupert joined in 2019 and is responsible for planning, organising, and directing the completion of specific projects, while ensuring these projects are on time, on budget, and within scope.
Chris Owen
Project Manager
Chris joined the company in 2012 as an electrician and has steadily progressed to the role of Project Manager. The combination of these roles has enabled Chris to establish a good rapport with both site electricians and clients.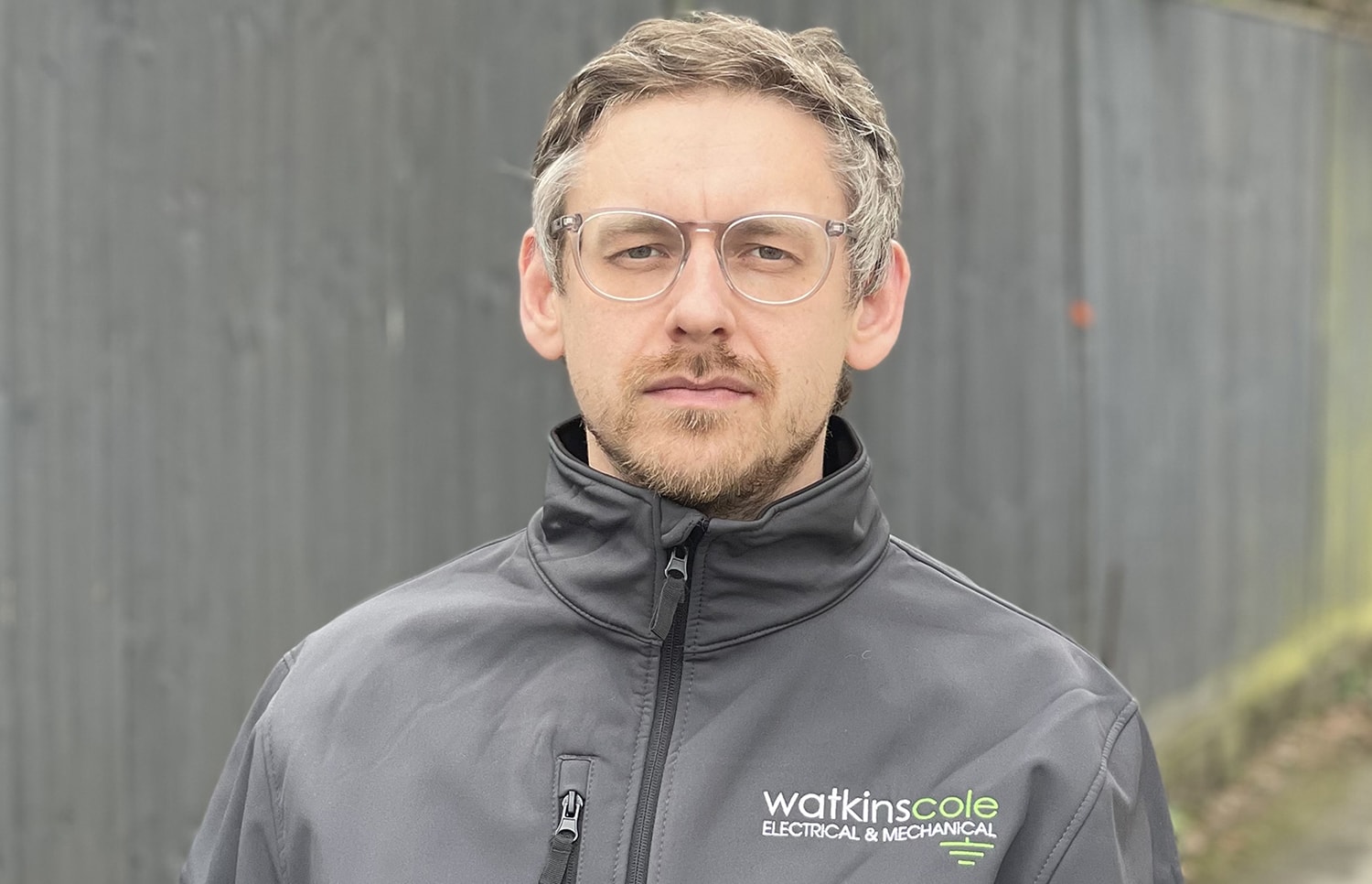 Gavin Macgillivray
Project Manager
Gavin is responsible for compliance to BS7671 standards. He has worked for Watkinscole since it's creation. His diligence and tenacity are qualities that ensure his projects run efficiently and professionally.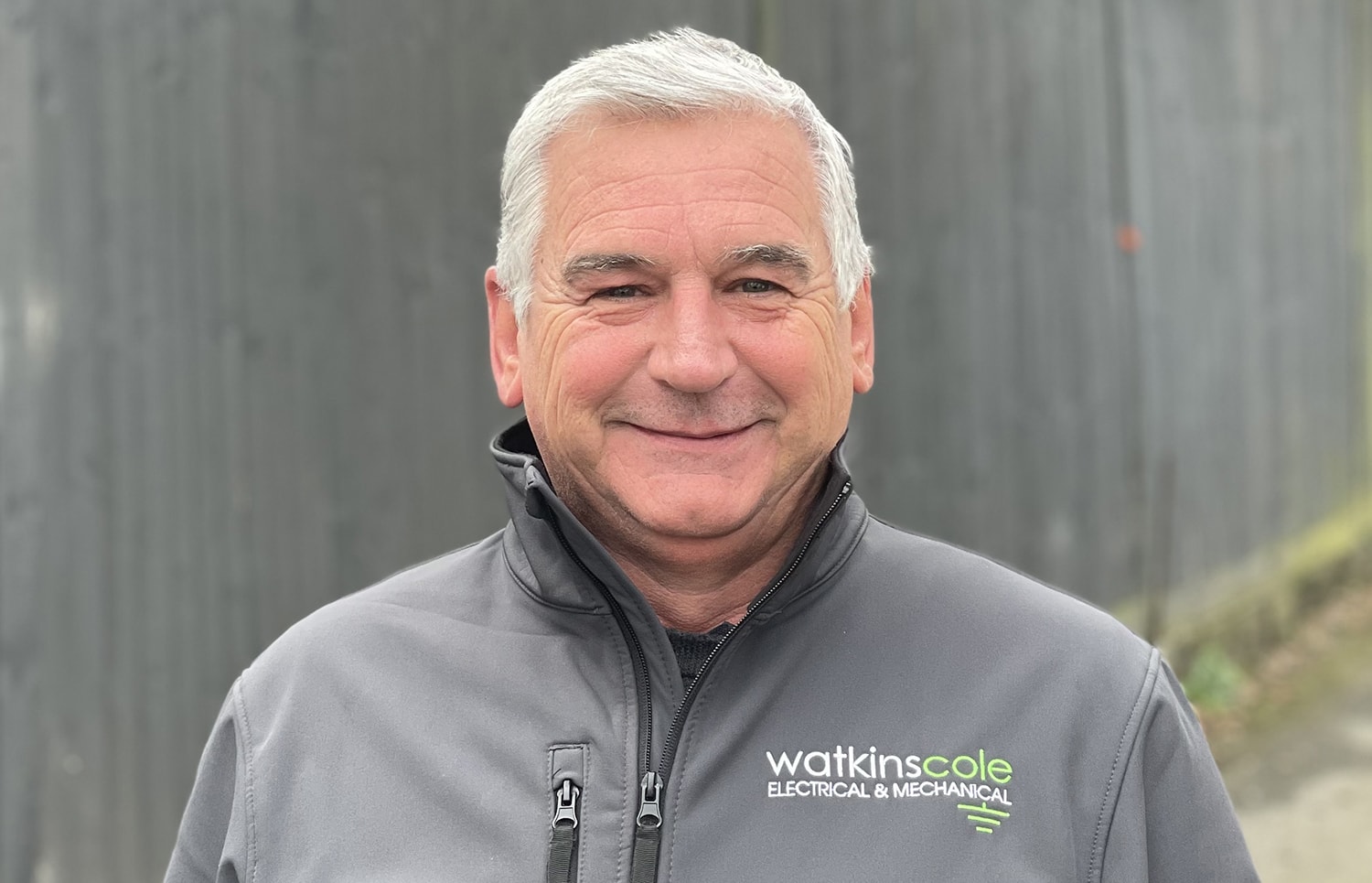 Martin Gaston
Project Manager
Martin has over thirty years' experience and has worked in all aspects of the industry. He is a methodical and organised Project Manager with a high focus on customer satisfaction.
Henry MacQuire

Junior Estimator
Henry's role is to work alongside our estimating team to provide clear detailed quantity take off 's and organise sub-contractors quotations.
Henry is also studying at South Bank University, where he is working towards his BSC (HONS) in Quantity Surveying.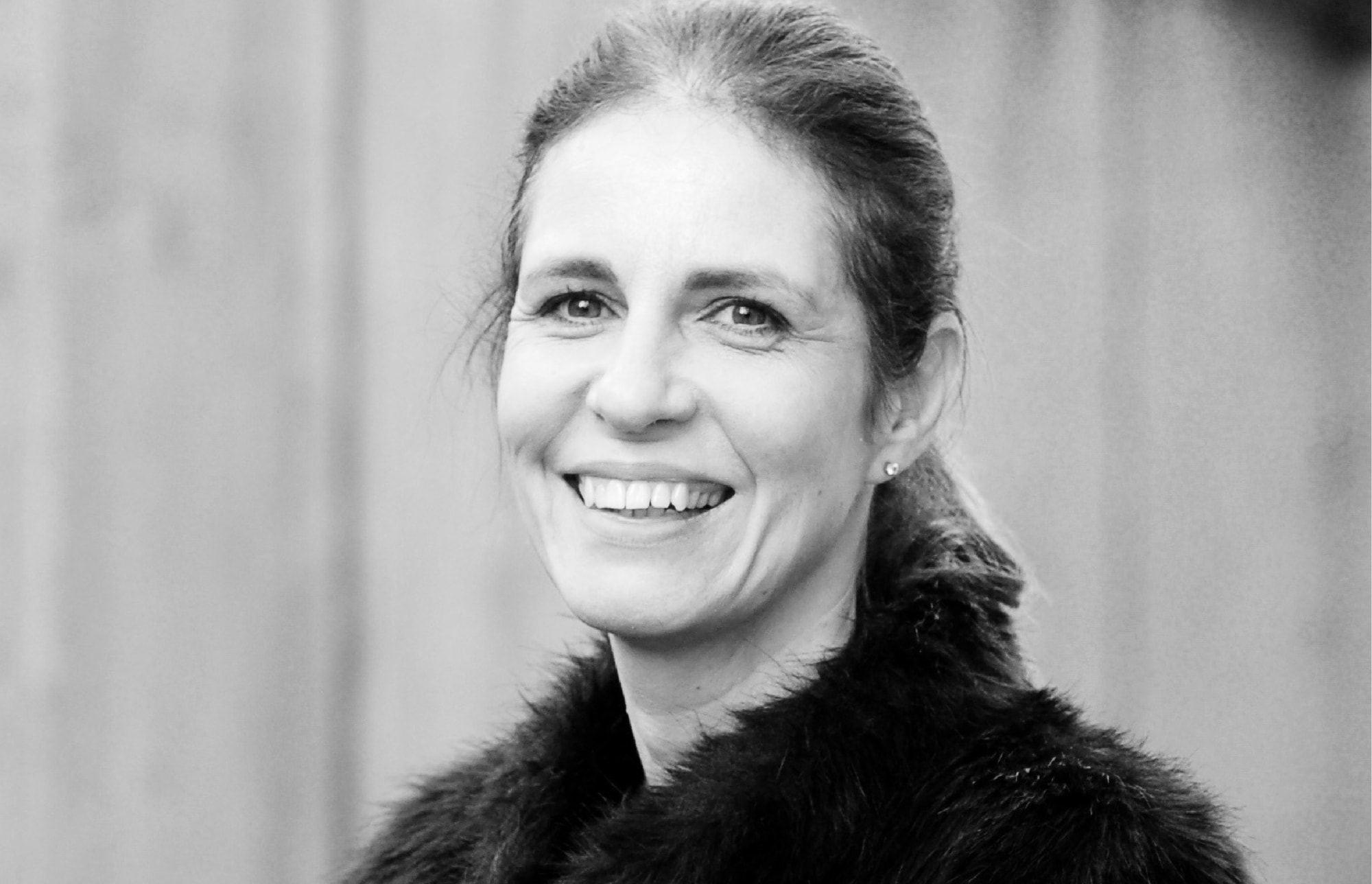 Sam Jenkins
Office Manager
Sam provides administrative support to the Directors and Project Manager and is responsible for the smooth running of the office and HR. Sam is involved in Health & Safety, training and compliance, and recently achieved the highly regarded ISO:9001 Quality Management accreditation.
Sharon Williams
Bookkeeper
Sharon is responsible for the book keeping, auditing, credit control and overall management of all things financial. She has worked for the company for ten years and is an invaluable member of our team.