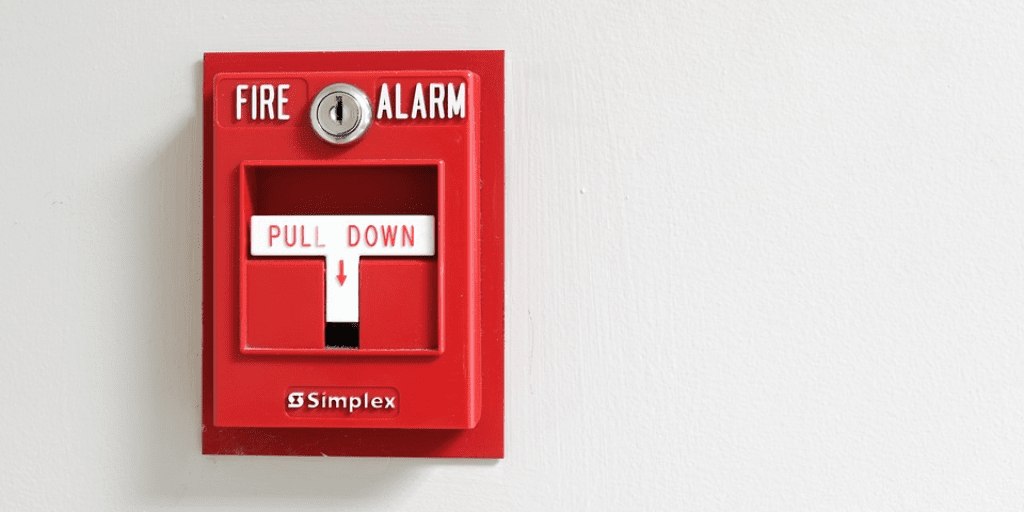 The Importance of Having a Fire Alarm System Installed in Residential and Commercial Properties
A professionally installed fire alarm system is one of the most effective measures you can take to protect your property in the event of a fire. Unfortunately, many properties do not have fire alarms in place, or worse still have out-dated systems which are rarely tested. Let's examine the benefits of getting a fire alarm system and steps you can take to avoid the consequences.
What's included in a fire alarm system?
A fire alarm system is not merely a siren and flashing light. Each system can be tailor-made to individual building requirements. Modern fire alarms can be linked to critical safety systems such as emergency services, automatic sprinklers, and fault location. Competent installers are qualified in the design, installation, commissioning and servicing throughout this process to ensure the alarm is correctly installed, maintained and adequate for the buildings function and requirements.
The Benefits of Having a Professionally Installed Fire Alarm System
Early warning is key
Arguably the biggest reason to install a fire alarm is to prevent loss of life and damage to property. Accidents can happen at any time so whether it is your home, office or rental property, maintaining your system is just as important as installing it. A poorly maintained or faulty fire protection system may not be fit for purpose if a fire breaks out.
How a fire alarm system works
When you consider that a fire can completely engulf most homes in under five minutes, you appreciate the value of a properly installed fire system. Some companies provide 24 monitoring via dedicated telephone lines automatically informing emergency services; other systems trigger automatic sprinklers, shut down ventilation and allow egress via automatic doors.
Maintenance
Installing a fire alarm system is the first big step to providing protection. However, things can go wrong over time. It is important that your system is serviced each year to ensure it stays in good working order.
Cost-effective insurance
Did you know that having a fire alarm could reduce the costs for insuring your property? Some insurance companies may offer discounted rates if you have a code-compliant fire alarm system, maintained and serviced by a certified engineer.
Watkinscole provides a professional fire alarm installation service
Watkinscole provide a service incorporating a risk assessment for the design, installation, commissioning and maintenance of fire detection and fire alarm systems in domestic and commercial premises, tailored to your requirements. We adhere to the code of practice BS5839. We are also able to verify electrical designs compliant with the regulations BS7671:2018, BS5266.